You are invited to join me this week for An Engaging Faith on Breadbox Media daily at 4pm EST.
Enter To Win a Copy of Adoption: Room for One More? 

by

Jaymie Stuart  Wolfe

(Pauline Media) or Just Married:The Catholic Guide to Surviving and Thriving in the First Five Years of Marriage by Greg and Lisa Popcak (Ave Maria Press)
Drawing runs 10/11-10/18 Click to enter..

Catholic Marriage and Family Essentials-

(Encore) Sue and Tim Muldoon of Six Sacred Rules for Families: A Spirituality for the Home , Jaymie Stuart Wolfe with Adoption: Room for One More?, Greg & Lisa Popcak joins us to discuss the World Meeting of Families and their book Just Married..

With Catholic educator Barb Gilman on Tuesday and  MargaretFelice for Felice Fridays to talk about the latest Catholic news, events, tweets and posts.
Monday:Sue and Tim Muldoon: Join us to discuss their latest book Six Sacred Rules for Families  and their experience at the World Meeting of Families, where Sue spoke on healing damaged relationships.
Tuesday: Barb Begley Gilman  a 2014 NCEA Distinguished Catholic school teacher, co-organizer of #CatholicEdChat Saturday 8am CT ,Co-founder of EdCampArchOmaha joins us to discuss dynamic Catholic education in action. Utilizing all social media tools available in and outside the classroom, Barb seeks to reach her students where they are while providing the opportunity to grow even further. You can find many of these ideas through her blog at  Barb In Nebraska.com.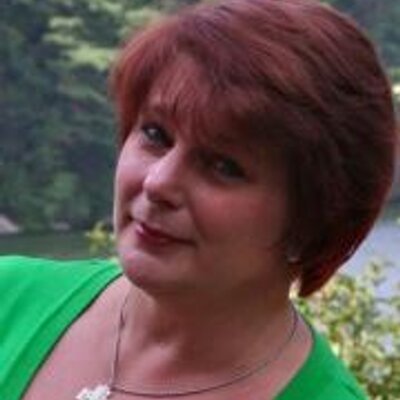 Wednesday: Jaymie Stuart Wolfe, A Catholic convert, wife, and mother of eight, strives to both answer and echo God's universal call to holiness.A graduate of Harvard University, Jaymie also holds a Master of Arts in Ministry degree from St. John's Seminary in Boston. and works as a full-time Editor of books for children and teens at Pauline Books & Media.Under Loaves and Fishes Ministry, she serves the mission of Christ as an author, columnist, speaker,
and musician. Jaymie is also a co-founder of Live Jesus, a group embracing the spirituality of Saint Francis de Sales and focused on the Works of Mercy in daily life. She joins us today to share her latest book Adoption: Room For One More?
Thursday:Gregory and Lisa Popcak –Greg is executive director of Pastoral Solutions Institute and the author of more than a dozen popular books integrating Catholic theology and counseling psychology .Popcak is a regular contributor to Catholic Digest, Family Foundations, and others. Lisa Popcak is the vice president of the Pastoral Solutions Institute, a family life coach, lactation consultant, and professional educator. Lisa is a sought-after speaker on marriage, parenting, and
women's spirituality, she has addressed audiences across North America as well as in Australia and Hong Kong. Their books include For Better . . . Forever!, Holy Sex!, and Parenting with Grace. Together they have also hosted two television series for EWTN: For Better . . . FOREVER and God Help Me!
Felice Fridays!: Margaret Felice, Boston College alumnae and faculty member of Religion and Performing Arts at BC High in Boston MA, Opera Singer and blogger joins us for a fun an engaging talk about all things Catholic.