Occasionally, I read a book that truly moves me, causes me to consider a new perspective, or resonates to that beautiful truth within. My reviews are therefore a reflection of this and all that are featured here are books that I myself highly recommend!
(Simply click on the book for the review)
For Children
Drop by Drop: Loyola Press in partnership with  the United States Conference of Catholic Bishops, Department of Justice, Peace and Development has created this engaging book for children seeking to discover how they too can be a people for others.
A Boy Who Became Pope: by Fabiola Garza  (Pauline Press)                                      Captivating and exquisitely illustrated,  A Boy Who Would Become Pope is a stirring glimpse into the young inner life John Paul II and a challenging proposal to seek God's love in all that we do.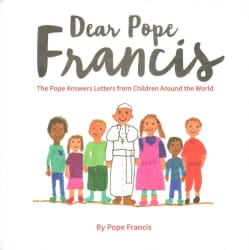 Dear Pope Francis: The Pope Answers Letters from Children Around the World (Loyola Press)
With the incredible appeal of Pope Francis, there has been understandably a vast array of books on him or by him featuring his homilies, angelus', addresses and encyclicals. Yet, I am so thrilled to be able to preview a book composed of letters and questions by children and the tender responses of Pope Francis.
For Adults: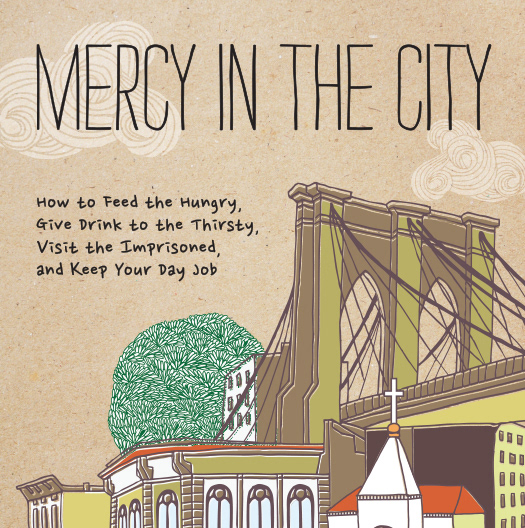 Mercy In the City, By Kerry Weber (Loyola Press): is a witty and truly authentic grappling with the living out of our faith and call to do more for others, in a society that often seems to run counter to these…
Listen to an interview with the author..
A Purposeful Path, By Fr. Casey Beaumier (Loyola Press). Ever wonder where God is leading you and yearn to discover or explore your own vocation in life more fully? As a Jesuit novice, Fr. Casey takes us with him on a journey of a lifetime, on his pilgrimage of discerning his identity, vocation and purpose in life..
Listen to an interview with the author..
In Love & Salt: A Spiritual Friendship in Letters (Loyola Press)we are welcomed into the lives of Amy Andrews and Jessica Mesman Griffith. Two women from very different backgrounds each felt led to take  a creative writing class that would truly be the beginning of an incredible spiritual friendship.
Listen to an interview with the author..
Gustavo Gutiérrez, We Drink from Our Own Wells: The Spiritual Journey of a People. 20th Anniversary Edition.(Orbis Books) In the foreword, Henri Nouwen beautifully articulates that the premises within Gutiérrez's book grow out of the "lived experience" (xiii b) of God's presence in history as understood by "men and women who have devoted themselves to pastoral ministry in Latin America." As each one of us seeks to live out our faith, we too are part of a concrete experience of God at work in the world around us. In caring for and pastorally ministering to others in our communities, we are given a glimpse of a diverse and yet unique spiritual journey..